I am a little over a week out from my one year...
BLOGIVERSARY (!!!)
I had never, ever blogged before this - so thank you all for sticking around while I figured (and still figure) this whole thing out!
I thought that as I near my one year anniversary of Blogging it would be fun to do a countdown of
My Top Ten Posts of the Year
☺️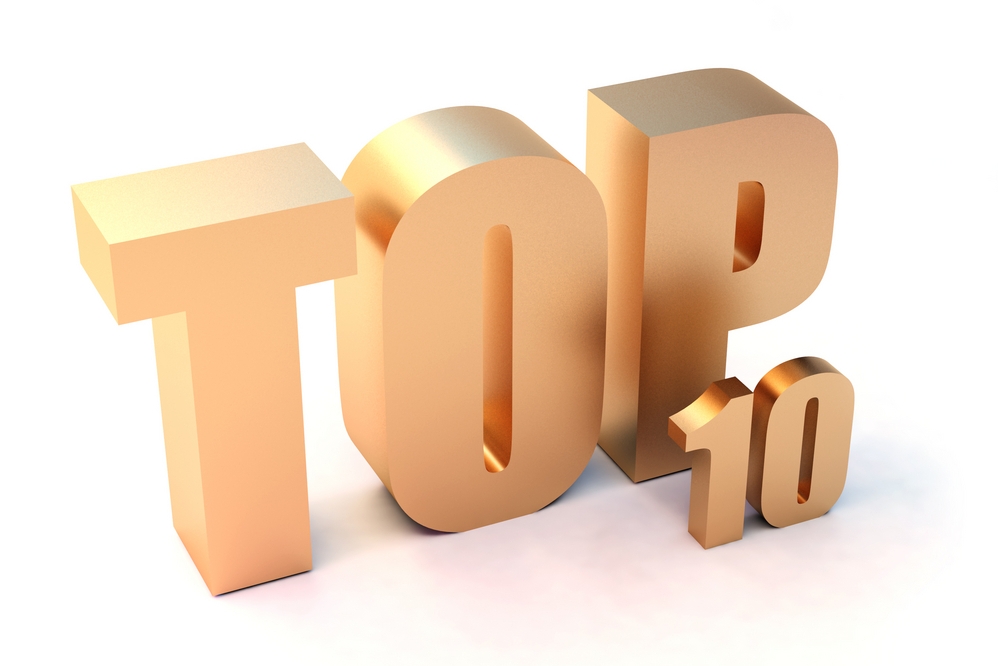 10.
What's your Love Language?
9.
MAC Lipstick Haul!
8.
Living by Mantras I Part 1 I
7.
Living by Mantras I Part 2 I
6.
What an adventure! Team L.I.F.E!
5.
Get to know me! The Liebster Award.
4.
Best Friend Breakups
3.
Some strappy, sophisticated heels
2.
The Importance of Positivity
(this makes my heart so happy!
❤️
)
And the number #1 post of this past year....
1.
When your ex downgrades...
(I honestly chalk this up to my controversial post title :P
If you haven't read this post maybe you should, cause it might not be the perspective you think?)
I would love, love, love to know if you guys have a favourite post from my past year?
Thank you for reading, for the past year, today, and as always!
☺️
New blog post will be up next Tuesday! (Blogiversary!!!)
Or follow me below at -
They're all linked so you should just be able to click on them! :)